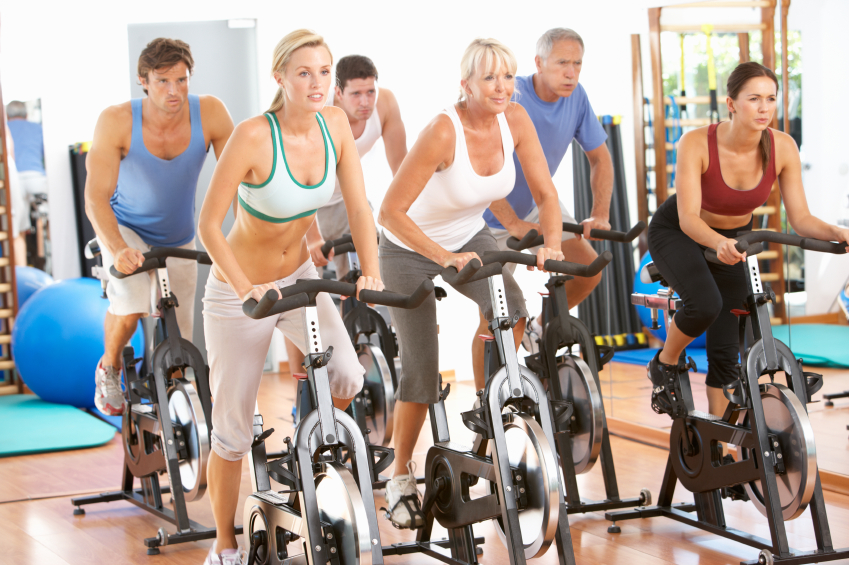 We have created Audio Programs to Reprogram your Brains for successful Weight Loss and Fitness. The RightMind program will Boost Magnify Amplify Increase the results you get from whatever weight loss/fitness program you are using.
A two disc Audio Weight Loss program that Reprograms your Mind/Brain for Easier Weight Loss and Fitness: Awake and Sleep/Meditation Programs for Healing and Growth. Give yourself the Power and Motivation to follow and use your Eating and Fitness program more easily.
Over 1.5 million copies of Dr. Illig's self improvement audios have been purchased and used to get results. The RightMind programs use new technology that is designed for those who were never comfortable with either self hypnosis or subliminal programing but who still want to use the incredible hidden resources of their brain and mind.
Download or Stream

RightMind 1.0 (Original)
IT INCLUDES FOUR DOWNLOAD TRACKS for $24, which can be burned to two discs
STREAM OR DOWNLOAD OR BOTH!!!
Purchase Hard Copy CD's

RightMind 1.0
2-Disc Hard-Copy CD
General Weight Loss & Fitness $29
Listen to a Free Sample
RM 1.0 Web Samples Sleep
The Sleep/Meditation Session can be used when your eyes are closed, even when you fall asleep. Use it while dozing, napping, or falling asleep when you first go to bed or before you fully awaken in the morning. Use while relaxing or meditating, even stretching. Absolutely no driving.
RM 1.0 Web Samples Awake
The Awake Session can be used while you do many other things including exercise and physical activity. Use while working on the computer. Use while reading. Most people can safely drive while listening–you'll have to make a wise decision about that. Use while housecleaning, doing yard work.
RightMind Programs doesn't require extra time in your schedule. You use it while you are doing other things, working, playing, exercising, reading, even sleeping, napping, or meditating. RM DOESN'T require you to find the time. You lay it on top of and behind things you already do….A Perfect multitasking tool.